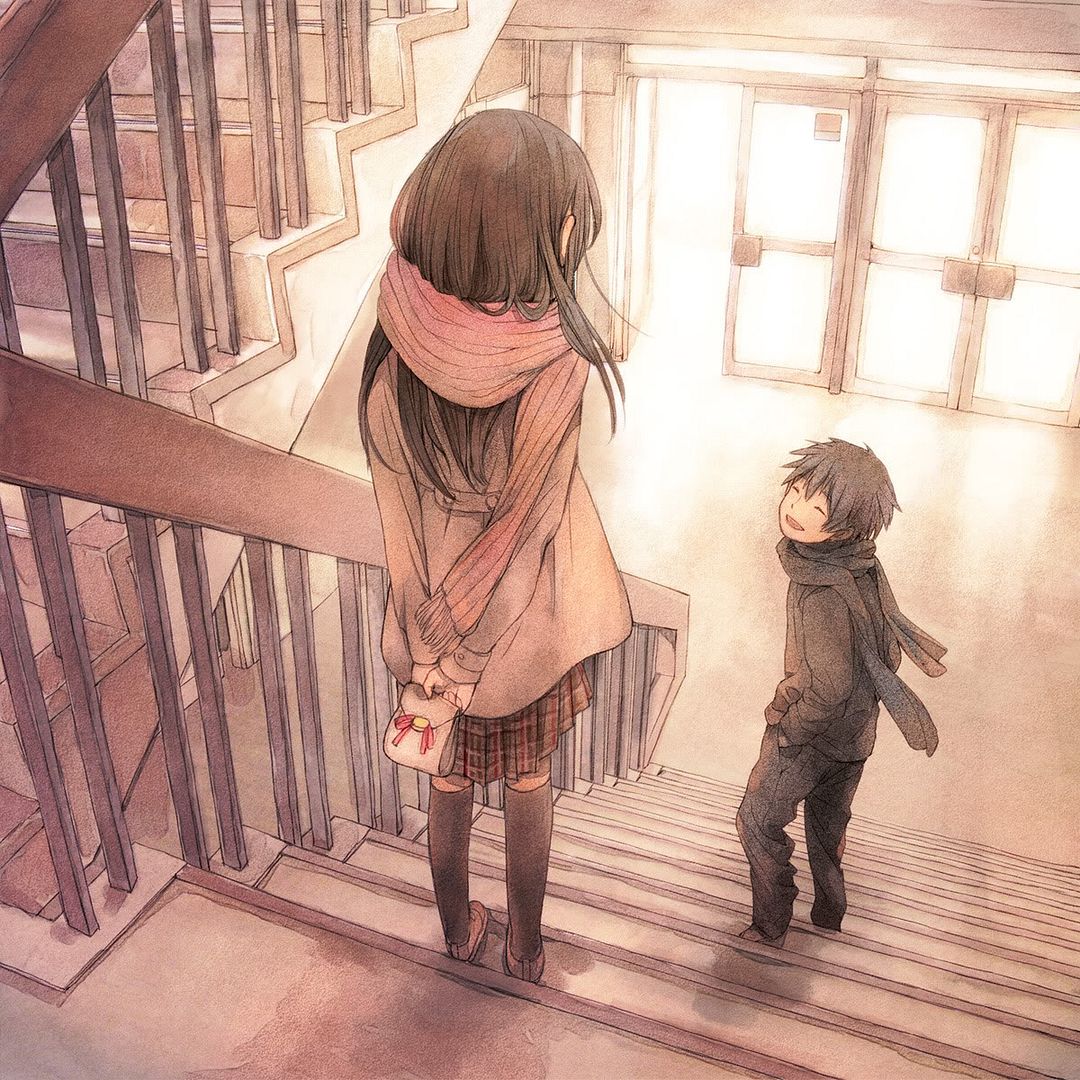 www.thaibbfriend.com. BB dear friend.
Is another online community to users of different versions of the
BB news update
and share knowledge about application of new
Nation
. Introduce new acquaintances. Introduction to fellow members.
BB Pin Exchange
. Consultant and how to use a variety of settings. For all the
BB model
. And tips. Download software to computer. And update the firmware's latest operating system.