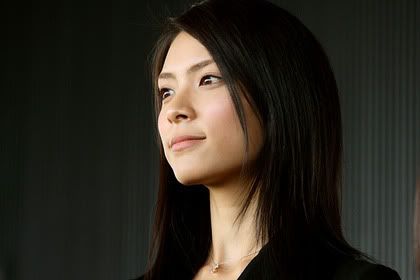 According to the weekly magazine
Shukan Bunshun
on 14 October. Gossip and news related to women artists, the most popular in Japan right now. When people see a
AKB48 Hiroi Ouji
big boy aged 56 years behind the work as animators. And games as a lot. Getting to the apartment of drug Aki Akimoto Sarah shift until the next day when the room's Mate celebrity singer. Another member of AKB48 leave the apartment to read. Interventions, not long after it has seen a shift Sarah drugs and a big boy
Hiroshi Impact from the same place
. Before to separate.
The Shukan Bunshun also claimed that earlier on Oct. 7, Hiroshi Impact also been visiting young artists. Yun darling boy who read this apartment ago

Hiroi Ouji who is behind the success of Tengai Makyou and Sakura Taisen.'s Portfolio in various forms. Including directing the musical production of AKB Kagekidan AKB48 Akimoto at Aki Ka Sa drug has been editorial that the news Xin soup has a question for many people. That the dominant role in the musical story of Sarah shift occurs with drugs or special methods.

After the news was more scandalous. A 22-year-old Sarah Ka drug issues in the written description of her blog. "I'm sorry, very tired all the worry, you Hiroshi Electronic Show as a teacher of mine. He also directed plays that I respect a lot replaced. Also older than my father's bad. I do not think this news will occur in. Actually, I'm sorry. "