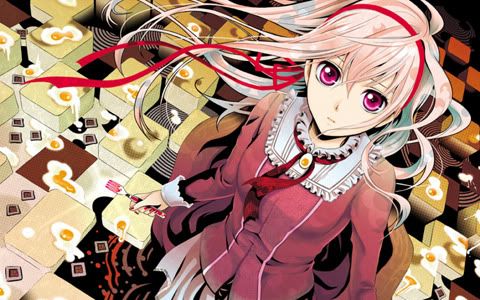 Who does not want a scar from larvae Burn listen to this. Is there a
way to maintain said.
First came the egg 1 egg. Plating cup, then put in
separate yolks
from whites. Then the egg white to the paint area scald thoroughly. Leave it for a while until it dried.
Finished
, rinse thoroughly with water.
Red lesions
or sores disappear. Tips before whites do not apply to
wounds being cold or sheep scratch
wound is strictly prohibited. Because it makes movies abrasive.