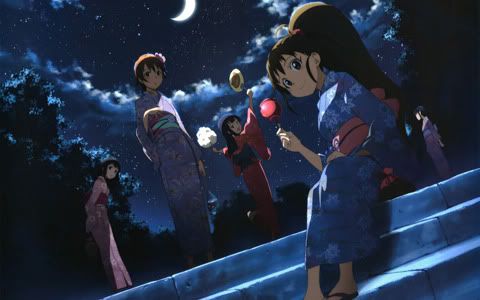 Tablet
Note that the tablets are broken brittle, the color changed, with spot, moldy, or if it is sugar coated tablets. There may be tough pill to the same odor.
Capsule
Note that the capsule will swell, blister, or binding the powder in the capsule, such as changing the color change from
yellow to brown
. Which is very harmful to the kidneys.
Drug suspension.
Antacids, such as if worn as a pack to catch sediment. Sticking together tightly. Shake not the original distribution. A concentration of flavor, color, or flavor change.

Syrup When the expiration date, such as cough medicine will look like a thick sludge. Powdered drug is not dissolved out of the color change is spoiled sour flavor.
Salve and cream. If the meat was hard or soft drugs than ever before, uneven texture. , Dried meat, hard drugs. Or change the color of the drug.