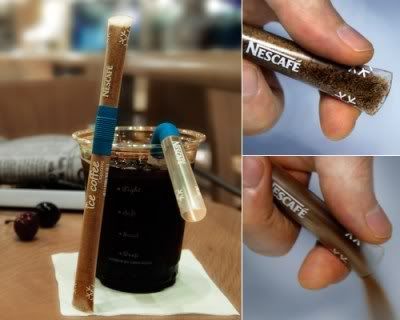 Open It!
Ideas for a package with cold brew coffee drinking very interesting. Because of a torn envelope, rather than pretend to be found.
Youngdo Kim
has a clever idea than that. Because cold process
coffee powder
generally successful. Must be prepared with ice-cold glass of water with the eyes. Powder pack tear to pour coffee into a glass of water. The bag and dispose of trash. Find someone to spoon and then by tube to put a refreshing drink. But for the Open It! A package of ground coffee is made from cold finished tube lithe The time to eat just a finger tip squeeze tube to open.
Pour ground coffee
into a glass of cold water. I finished the coffee tube to dissolve the same person. And use this tube in each suction cup instant
iced coffee.