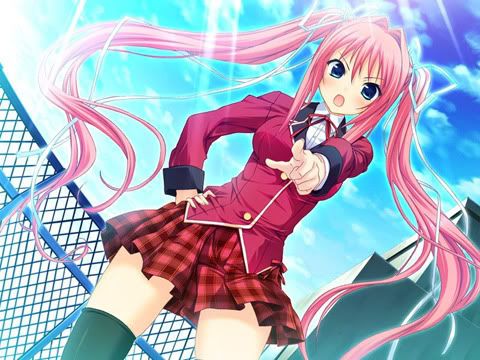 1.Walk a thousand steps a day.
2.To eat breakfast.
Do not leave hungry
.
3.Eat food on time. If at the time to be starving
4.When food does not intend to work on. No other activities. It will eat merrily
5.
Do not eat so much
. When you feel that Im close to drinking water is full fit.

6.Chewing food slowly. Spoon some place. Talk to some people at the table.
7.Even if it is the food like But do not dip much.
8.Before you go to the market should eat to be satisfied Will buy less food.
9.If I have to soft drinks. Select the type of sweetener used.
10.Bring food items to buy. And then pay accordingly.
11.Food should be divided into 5 small meals. Than 3 times that much.
12.With some humor. Stress is a voracious
13.Left some food on the plate. Do not eat a bowl until smooth.
14.To use spoon and fork to eat. Instead of hand eating.
15.Breakfast and lunch. Should be more than dinner.