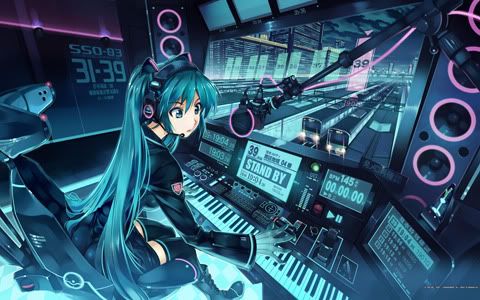 Follow the steps in 4. The first step is practice breathing. Later, the body movement, singing and music training for the ladies.
1.
Practice deep
breathing properly can lead to a concentration To bring calm to the mind. Start practicing with a deep breathe.
20-30 Hits music lightly.
2.
Practice body
movement. To ensure their readiness for work. Relax the muscles of the body. From head to toe. Such as the training arm to swing the pendulum clock to the rhythm sound.

3.Training sing it for strength training that accumulates in the body do not take advantage. Translated into sound Practice breathing with full lungs, then practice singing voice out musical notation Respiratory rhythm in singing training. And the song looks to be in good spirits

4.Imagination. To full physical, mental relaxation. But think about comfort. As to lie flat on the floor. Relax all the muscles in the body.