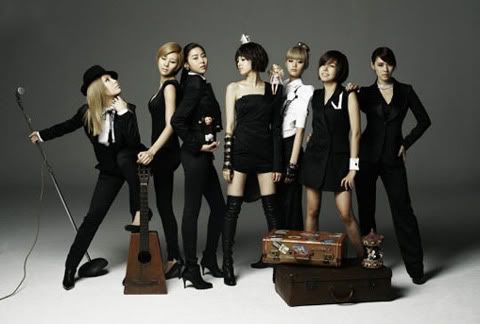 After School
band to launch into the
music
industry in Japan next year. After they have been approached by her agency that Japan.
Pledis Entertainment
representative said, "Now we're talking with the Japanese agency to launch the band in Japan next year. "

That you guys have fans in Japan and then some. And they're also won Billboard Japan Awards in January, the past also. And they're still singing, the drama of the Tokyo Girls and Dream Girl in addition, the sub-band Orange Caramel has fans as well. Representative said, adding that "With the show of their sexy and unique she is hard to find the singer in the band Japan. Which we trust that she would have been very popular as well. "