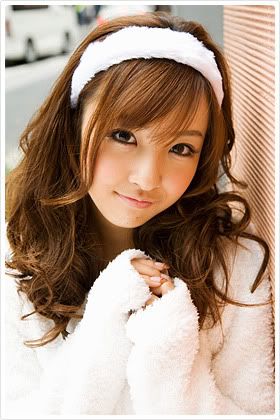 On December 11, 2010 in the hands of the idol as a group AKB48. One of the members of the band has announced that
Itano Tomomi
. Her upcoming debut solo single, "
Dear J
" on January 26 next year. By
Itano Tomomi is the first member of AKB48
to be released solo debut.

Itano Tomomi said: "This is a new sensation I've never had before. Because any time in the past I have worked with all members. Now I can feel the pressure. But when I get the chance I'll have to do it the best, "Oshima Yuko also a member of AKB48. It also provides encouragement that "This is a dream come Itano Tomomi long I feel very happy that it is the truth just once."

This event was held to promote music in the "Beginner" by members who have been recruited 16 people attended the show and music. And fans to join the 18,000 people.