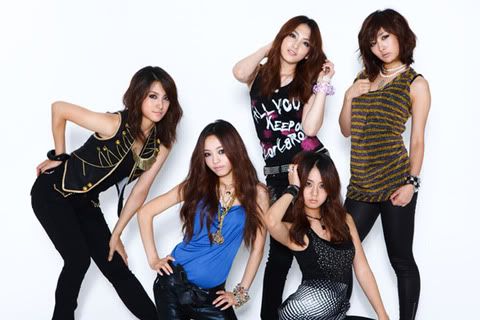 girls
KARA
remaining time to promote the single third '
Jet Coaster Love
' on April 6th and in day 24th past their have success with song 'Jet Coaster Love' is completed. Already.
Immediately released single 'Jet Coaster Love' song, she can stick their charts music number 1st rapidly and also ranked 1st in of the iTunes music sites as well.


Especially in that same day, also date of Nishino Kana launches new music singles as well. Nishino Kana is a Japanese female singer at is popular as much as ever Utada Hikaru.

Nishino Kana has been nicknamed as queen of song in the music industry, which no anyone can keep up, Such as previous singles of the Nishino Kana also holds at 1st rank in music industry and was accepted that popular all from fans very well. Sales of albums and song at this time will be donated to assist victims in Japan.