4 Girl Group
SECRET
band reinvent look again to prepare for the new album.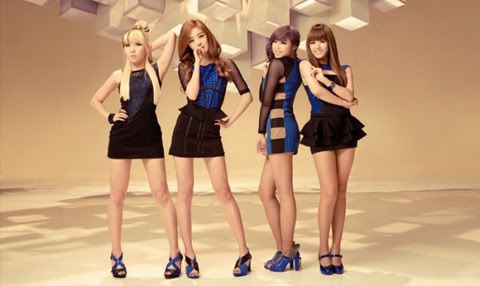 On May 23rd the relevant from
TS Entertainment
affiliation of
SECRET
revealed that SECRET will come back to new single album on June 1st in the concept of "
Korean Retro
" Which style of music is combined with the country folk together.


SECRET 4 girls launched a concept sexy song of Magic, Madonna and later earlier this year has send 'Shy Boy' song Wins 1st in music program create popularity for the band increased. Since activities music 'Shy Boy' They changed the look of sexy come to cute girl. Which has been accepted very well from fans and for this new album. Their are ready to come back with turning the look again

Interested parties explained that "Concept of this album, feeling is similar to the film Sunny."

'Sunny' is a movie that tells the story of a young student is co-generation in the modern high school 7 people to come back together again. This movie to premiere on May 4th and has been very popular.