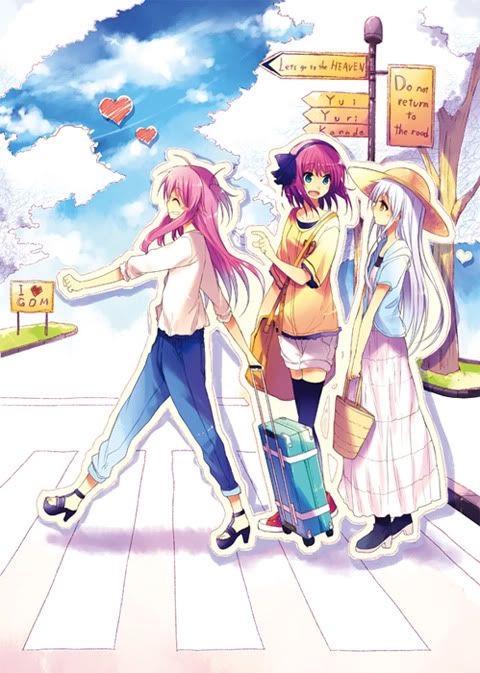 Amid an era of uncertainty, many families are faced with many stresses. Whether it is stock price increase or a stressful workload as well as other thing that bothers be the cause of life is not happy and if a bad deal. You may become distressed and furiously.
Ways to support themselves from real life of
KINGRPG
's another one who has been working and family who believe that If not adding encouraged to yourself often, It would be difficult to pass the barriers. You can make happy life, following...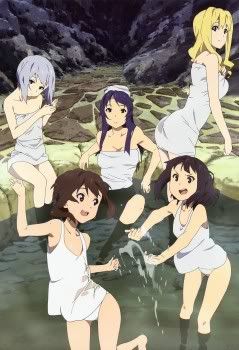 *Look good in itself.
Encourage ourselves when has suffering, The first thing to achieve is to look good things in itself because no one was worthless even the most foolish also wise in something or the most intelligent also silly in something. So, think about good things that've done it because some stories may cause us to be cheerful.

*Additional power from the people we love.
Some times we feel discouraged and hopeless, Think of the good time to live with lover or who loves us that it can help wake up a lot of power.

*When suffering while it disappeared.
When the suffering comes, please new understanding that "When suffering while it disappeared" do not mistake in the past or expectation of future to pressure that we stressors. These things is undermining the power of good as well. Therefore anyone who likes to worry about the past or future that is yet to come, please think one aspect that nothing more than to spend time of thinking to go back to fix the past. The best way is please look at now yourself what you're doing and then've done my best for itself and others will be happy.

*Embrace itself.
When a problem or has suffering mind, encouraged's best is to be able to live with yourself and solve the problem of suffering to go away by itself. For example, may find time to stay with something we love or something to do then has happiness. Do not expect to rely on others that will be embraced or help us at all times but may be find a chance to relax with friends

*Do not worry about other people too much.
Another problem is that encouragement's missing is the suffering of others. So, another problem should not be our problem and can received but do not suffering instead. At least just as a friend and suggested alternative is sufficient. Otherwise, the suffering will come to us and encouragement in itself, it will disappear, life would be less happy.