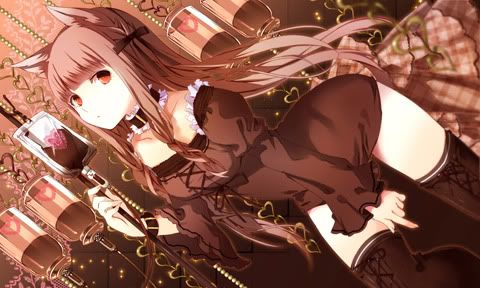 Hong Kong University
researchers found that
Soy and Cajanus cajan
can help to treat patients with paralysis for the better because the two kinds of beans are rich in
isoflavones
chemical that allows blood to flow easily, with properties similar to cholesterol-lowering drugs.
The study found that soy has properties to help prevent breast cancer and prostate cancer and reduce cholesterol as well as prevent heart disease and stroke due obstructs the growth of cells that forms a slough to clogged arteries.


The researchers studied 102 patients with previously be paralyzed because a blockage of a blood vessel in the brain and was diagnosed as heart disease by divided into two groups, one group fed a supplement containing isoflavones chemical every day for up to 3 months and another group to drug treatment.

Checking circulation of blood in a blood vessel in the arm was found, the group that received isoflavones chemical have blood flow better. Professor Head of the researchers said "The research found that the substance can reverse behavior abnormalities of the lining of the twig." He concluded that "it is too early to propose to use a supplementary food containing isoflavones chemical. However, these compounds are reducing the risk of heart disease and stroke in patients with a blockage of a blood vessel in the brain."