Wonder Girls
preparing as Korean artists representative. were invited to show up in the
Special Olympic
event to be held at
Athens in Greece
.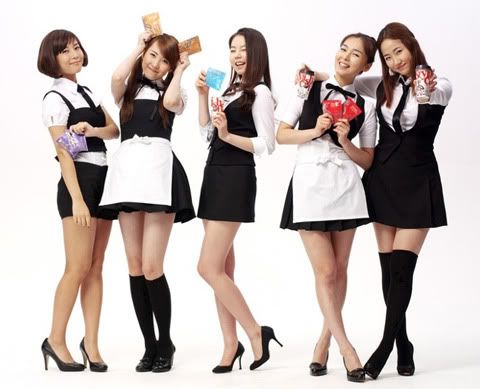 On 28 June,
JYP Entertainment
has revealed that "
Wonder Girls
have been invited show close 2011 Special Olympic event will be held on July 4th at Athens, Greece. They will travel to Greece on June 30th to prepare as Korean artist's representatives to congratulate and show close the event."


Wonder Girls as Korean artist's representatives in this event are prepare for show 'Tell Me' and 'Nobody' song for congratulated. Part show close the event, they will display the beauty of Korea in the 'Arirang' show.

Wonder Girls members are said to deposit feels via the agency that "We are very grateful then was very happy that the Wonder Girls will participate in this event with profound meaning. We want everyone to enjoy our songs and then hope that everyone can experience to the Korean in a show of Arirang of our more closely. Which we are dedicated to training hard to make this show come out the best."

Addition, Wonder Girls will return to prepare for work album in America after completing show in Greece.