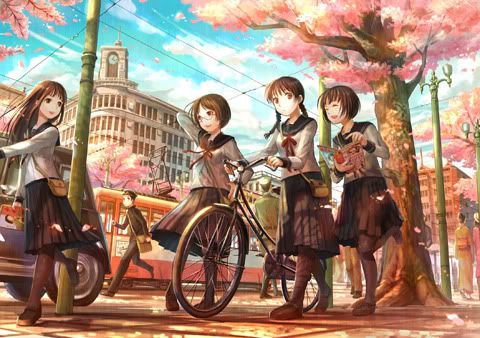 Japan's legendary rock band
X-Japan
prepared to blow the fun in South Korea in October, according to a report from
Asia Bridge Contents (ABC)
.
July 25th ABC has announced to reporters that Seoul is the first in Asia, where they will kick off tours.


Previously, they toured many countries in Europe such as England, France, Netherlands, Germany as well as plans for tour South America in Chile, Argentina, Brazil in September as well.

They will start schedule tour in Asia at Seoul as the first and follow next is Shanghai, Beijing, Hong Kong, Taipei. The venue in Seoul is Olympic Park Gymnastics Stadium on October 23rd.

Today X-Japan consists of members are Yoshiki 林佳樹 (drums, piano), Toshi 出山利三 (vocals), Pata 石塚智昭 (guitar) Heath 森江博 (bass) Sugizo 杉原有音 (guitar, violin) Which is the band that has been established since 1982.

They had released numerous hit songs such as The Endless Rain and Say Anything before being disbanded in 1997 and got back together again in later 10 years.