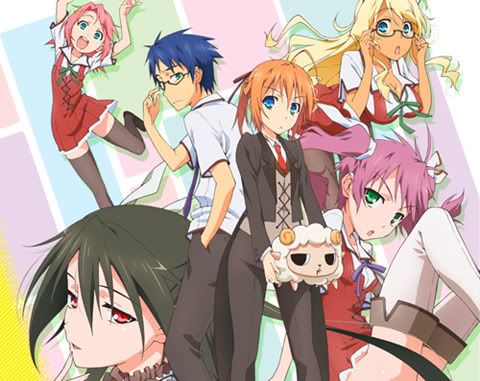 Mayo Chiki! まよチキ!
Anime from renowned light novel and Manga from Seiji Kikuchi's lines who designed the characters Baldr Sky Dive game of Giga camp. Story about
坂町 近次郎
Kinjirō Sakamachi
's woeful young man who coincidence to know the secrets of Butler named
近衛 スバル
Subaru Konoe
who looks exactly the best in a school that he was actually a girl!


To make matters are confidential then both have come close to each but unfortunately again when Kinjirō allergy women, when a woman came to touch him then he will flow nosebleed.