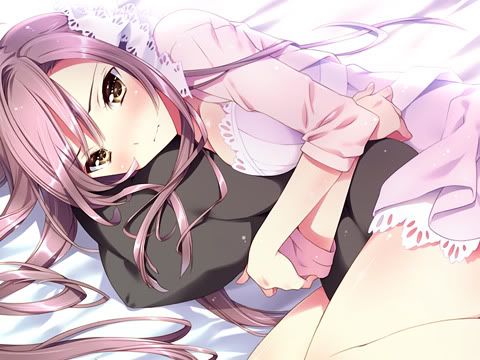 Wen-Ai Yu
,
Google
's girl staff has come out to explain through the company's blog that
Google+
team focus on the verification of the public as well as users who have a lot of friends in Circles. She also said
Google+
is expanding this work to users. For the new feature that identifies a real Google + user will be in the form of badges are similar to the checkmark beside the name of the owner profile, and when move the mouse on the checkmark then it will be a small banner move come with the word "verified name" this means that the name has been successfully verified as the real person.


However, Yu has not been explained that how does the team of Google+ verify in order to identify these users? To identify the complete actual name is just the first stage in identifying the real user, but it is issues that social networking is very important. In particular, users who have a reputation, or who influence of ideas, or even general users because of the social world is both good people and bad people. In addition, the disclosure of the identity in Google+ may also be the starting point of the debate topics are endless about privacy, and many others that will follow the same way that Facebook has been exposed previously.