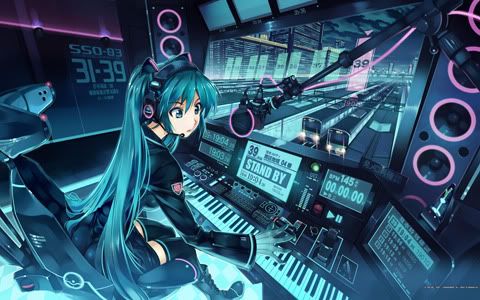 1.Music helps to develop
personality and identity
. To do music, whether singing, playing music, dancing.
Music is like intermediary to develop a personality and identity
of. They are more confident, assertive, brave and dare. There are many young people who are shy and seems uselessly but when play music then they have to find themselves that they are happy and know that they have the ability in music, it causes more self-confident, daring ideas, daring do, assertive and have a better personality.


2.Music helps to develop emotional intelligence. Important element of music is voiced, rhythm and melody, which when combined will be one up song. Each song is different or unique style of music. Music with slowly melody and rhythm make you feel calm, focused and relaxed. Music with quickly melody and rhythm make you feel playful, energetic and eager to move the body. Music with dreary melody and rhythm make you feel vulnerable as well.

3.Music helps to develop intellectual capacity. Many studies have established that Musical can improve of the human intellect, even if it is using music since childhood, it will increase the capacity of the brain more.