SM Entertainment
disclosed on 29 August, They have not decided to open the show at New York City, according to rumors that the date and schedule in October.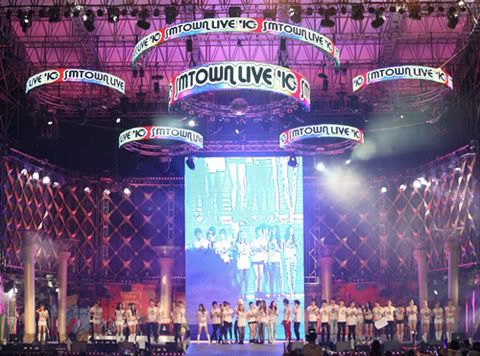 Since early August, there was rumors that
SMTOWN
concert will be shown in New York City in Week 3 of October. Most recently, representatives of SM Entertainment came out said in this case that 'We still in the process of discussion.'


SM Entertainment has revealed more details 'We still nothing has been confirmed for the concert this time', and for details on the opening day of the show and the venue will be officially announced when the discussion has been completed.

SMTOWN concert will perform together of artists under the SM, such as TVXQ, Super Junior, Girls' Generation, SHINee and f(x).
Which will be held in front of thousands fans in Seoul, Los Angeles, Tokyo, Shanghai and Paris.

Scheduled concert was held in Tokyo will show up at Tokyo Dome on 2-4 September under the title 'SMTOWN LIVE in TOKYO SPECIAL EDITION'.