Girl group
KARA
on musical works of the Japanese singles can make them become K-Pop artist has the most music downloaded in Japan.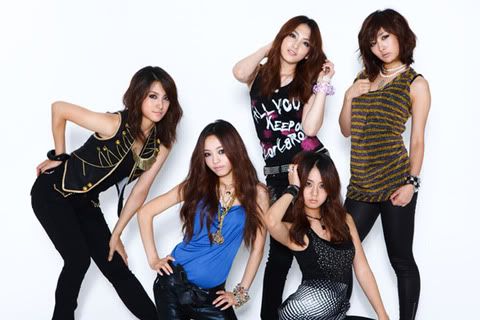 The latest information in September on the official website of the
Recording Industry Association of Japan
(
RIAJ
) has disclosed that KARA band with the Japanese singles have been downloaded over 3.7 million times from the digital and ring tone single.


KARA debut in Japan with the single 'Mister' have been downloaded 1.7 million times, Followed by the second single with the song 'Jumping' have been downloaded 1.2 million times. While the single 'Jet Coaster Love' and 'GO GO SUMMER' both singles have been downloaded more than 350,000 times.

Furthermore, KARA is having the new Japanese single 'Winter Magic' on November 19th.