Kara
is preparing activities to promote in this week's Korea programs (October 2nd) for the last time.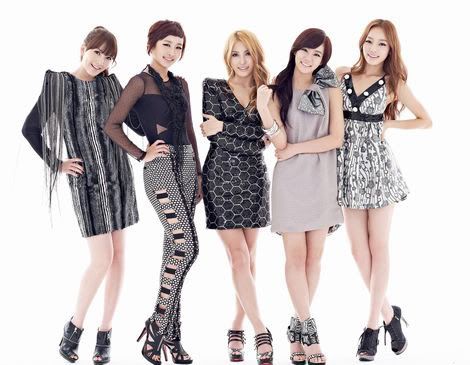 Kara the band that can grab the
No.1 on various charts
after the release of new song '
Step
' is preparing to terminate the promotion activities in various music programs in Korea. They will do this week to promote the last time.
Kara has already proven popular by send the song 'Step' was ranked # 1 on various music charts, and has also previously announced that they will do activities in Korea for three weeks. After the completion of the activities in Korea, then they will instantly go into preparation for the new single. Now, they have launched the teaser for new Japanese song 'Winter Magic'.

In this year, Kara has already released 2 Japanese singles are 'Jet Coaster Love' and 'Go Go Summer'. Which both singles could come up with the top sales over 200,000 copies, and in addition to Kara then also have the Japanese girl group 'AKB48' and sub-unit that can attach on ranked singles' sales over 200,000 copies as well.