Nicole
was selected as the best shape member in
Kara
girl group.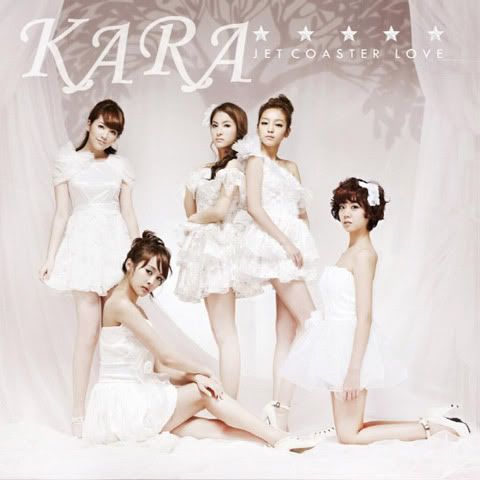 On September 21st, in
SBS PowerFM 'Choi Hwa Jung's Power Time'
program, Kara band members who had been invited as guests on the program, they have come to reveal their charms in talking openly. DJ
Choi Hwa Jung
asked them that 'It seemed that everyone is tired in this time period to maintain the shape, who is the owner of super perfect shape in Kara band?' then Kara all members are pointing to Nicole.


When asked 'How often do you exercise' Nicole replied that 'Today, I was exercising, I will exercise daily for half an hour because I often have to show my waist when performs on music programs. I need to special care.' She reveals the difficulty in maintaining the shape.

Kara members also said that 'We did not do anything during the activity except for dieting. When we have finished the activity, we wanted to eat coffee with a lot of cream.'

In addition, Kara also faced questions that need to choose either to test their teamwork. Which all members have chosen the same answers, demonstrated the best teamwork as well.