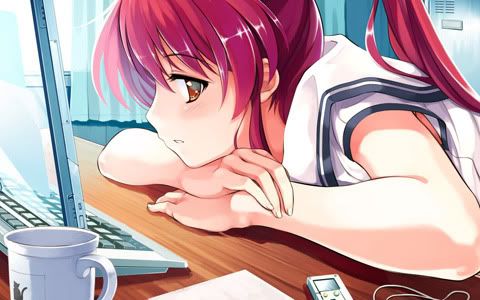 The recent launch of
Nikon
's digital cameras has two different versions is
Nikon 1 J1 & Nikon 1 V1
will be released on 20 October, priced at 650 USD and 900 USD. Both will come with lens kit set 10 - 30mm can capture rapid-fire by burst mode or slow motion mode at 1,200 frames per second and video HD 1080p. The camera is available in five colors is red, black, white, silver, pink.
Yasuyuki Okamoto
, head of imaging product division said "New markets are emerging now is a consumer group those felt that a compact camera is not good enough anymore." He also said that compact cameras were getting special attention.


For the Nikon 1 J1 & V1 will come with the large sensor (10.1 Mpx CMOS sensor) which can capture quality photos without viewfinder. This is the reason why the manufacturer does not have to install reflex mirror. The result is cameras will smaller and lighter. LCD screen (not touch screen) size 3 inches in the back and USB port to connect to the computer as well as HDMI port to output the images to display on HDTV.

Even though those digital cameras are popular among Asian consumers, it's not good on the market in North America and Europe. However mirrorless camera in 2010 have been delivered up to 2.1 million units, but in 2011, IDC reports that need to analyze the products of new players and economic conditions.