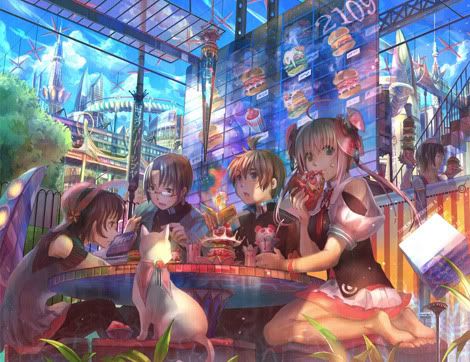 Samsung Omnia W
is the first version of Samsung smartphone that works with
Windows Phone Mango
operating system. Super AMOLED screen size is 3.7 inches, and use the processor speeds up to 1.4GHz, 512MB memory, and 8GB storage.
Samsung Omnia W to be released in Italy
in late October before will be available worldwide.


However, now Samsung is known as the largest manufacturer of Android smartphone in the world. Recent sales of Galaxy S2 has already surpassed 10 million. While the statistics for the number of users of smartphones around the world between Android when compared the iPhone is at 2:1. Smartphone Windows Phone is considered very low user base in comparison with both OS mobile platforms. We still have to wait and see situation that how much the market share increased at the end of this year? After the leading manufacturers of smartphone as HTC, Samsung as well as Nokia turns to push Windows Phone.