JYJ
became the headline and anyone interested in their success in Europe.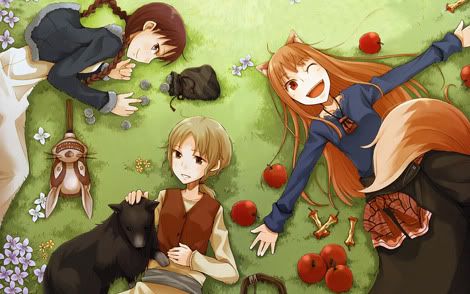 C-JeS Entertainment
disclosed about their last concert in Barcelona, ​​Spain that tickets sold out to 80% within just three days, it makes the whole team organization was very surprised, and then their concert system in Berlin, Germany was down because many people buy tickets and try to buy tickets in the same period.


A news source said, "This situation creates a lot of surprises because this is their solo concert and not a concert organized by major corporations as well. We're able to feel the first experience in popularity of K-POP wave in Europe and has been a lot of attention for JYJ."

JYJ said that "This is the first European tour for us and is an important starting point. Therefore, it is something that makes us little tense. We're grateful for strong interest of guys, and we're going to prepare for the special show. Recently, the Spanish ambassador in Korea thanked us for the concert held in Spanish and encourage us as well. Now we hear that our tickets sell very well, and we are very excited for this concert with our European fans."

JYJ was invited to join Spain Manga Festival. The audience joined approximately 60,000 people every year. Their success was also born in Japan, and they will open a concert on 15-16 October at 60,000-seat tickets for this event is sold out already.