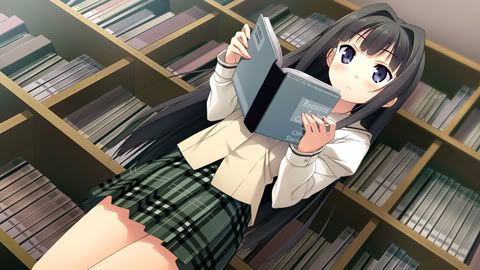 Lenovo
began to open to order
IdeaPad A1
tablet come with brightly colored, and have been launched in September. 7-inch screen size and runs with Android 2.3 Gingerbread operating system, is considered a mid-range tablet very attractive when compared with offer $199 prices equivalent to Kindle Fire that just launched recently.


However, Lenovo IdeaPad A1 has some specifications that are superior Kindle Fire, especially the camera. IdeaPad A1 comes with 0.3-megapixel front camera and 3-megapixel back camera, 7-inch LED screen works with the touch screen system has the resolution of 1240 x 600 pixels. T1 OMAP 3622 Cortex A8 single-core processor speed of 1GHz comes with GPS offline for navigation. The machine just 11.9 mm thin and weighs exactly 400 grams, support for wireless connections to Bluetooth and Wi-Fi, and the memory card slot microSD and USB port with stereo speakers.

All the above features are included in the Lenovo IdeaPad A1 that cost only 199 dollars for storage 2GB version, and storage capacity 16GB version will be priced at 249 dollars.