miss A
has officially released the first special-edition album in Taiwan on September 30th, and they will be released the album through offline in Hong Kong in October and in China in November before beginning activities to promote future success of them. Inside the album contains songs
'Bad Girl Good Girl', 'Breathe', 'Good Bye Baby'
and others in the form of Chinese version. They can generate a lot of hopes for the Chinese fans.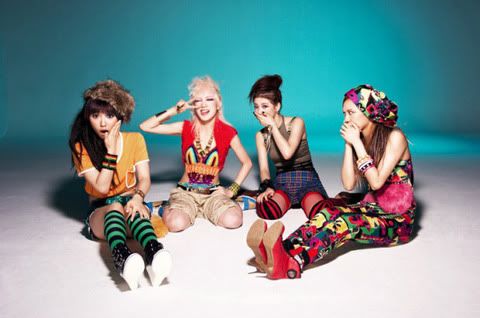 miss A plan to start activities in China with the release of the album along with a press conference later in the year, and participated in various activities as well as a main variety show of
Hunan TV station
(the popular TV station of China) More importantly, Fei and Jia are members of miss A's Chinese, the two girls to help replenish in the activities in China as well.


The AQ Entertainment agency said that 'The album would be announced starting to seriously penetrate the Chinese market of miss A, and all members will be activities ​​with great expectations in the mind.'

Furthermore, miss A is traveling back and forth between Korea and China to start doing its activities in foreign countries from this month onwards.