miss A
is starting to enter Chinese's music market, and was honored as new artist of the year at
Chinese Awards Ceremony
event.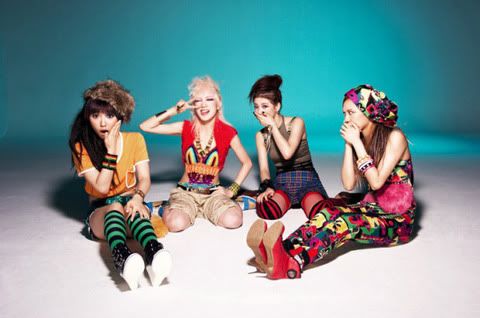 On October 22,
miss A
joined China CETV Asia Teen Star Ceremony along with actress
Kim Sun Ah, Ji Jin Hee and Han Chae Young
. miss A has been chosen to represent of Korean singers for this event among the top artists of Korea and China.


They also won the Rookie Award by their special Chinese album. As the Korean wave artist, so their album did not only dominated music charts in China, they also dominated several music charts in Taiwan, and been popular on various TV programs as well.

Members said "We are very honored for us to win the major award in China. The award is very meaningful for us. We will work very hard in China, and we want to thank our fans for their support."