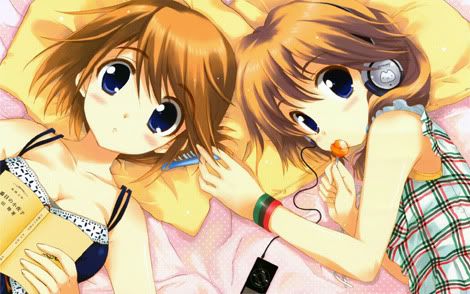 The answer for use
iPad
without pain hands to hold the device, and can also be used anytime and anywhere you want, and most importantly you can use with both hands as well.
PadPivot
developed by
Rocketfish
will act as the stand that can be rotated. It will attach to the user's scoop or leg, allows the user to use
iPad, tablet, e-book, smartphone
both hands simultaneously, even without a table.


PadPivot will have 2 parts in use are the base curve that comes with the device bracket (sticky pad that can hold a flat surface on the back of iPad, and can be cleaned as well) rotates with the ball joints (tilt to rotate freely) and straps. When you already brought PadPivot stick on the scoop with straps, then you can take the iPad into the cradle, and then use both hands to operate easily. PadPivot has also been designed to be placed on the table to use instead of general tripod as well.