The global warming conference
aiming for clean energy to develop countries revealed that coal power damages the environment.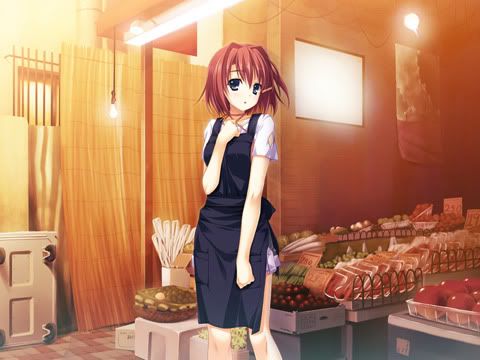 The global warming conference of
the United Nations (UN) in Durban, South Africa
be held until December 9th, have come together to find clean energy sources for use in the future to develop countries due to coal's carbon emissions damage the environment.


President of economic research and planning of the International Atomic Energy Agency (IAEA) revealed that renewable energy is still not suitable for the global economic situations that are competing with each other to grow. The IAEA estimated that within the year 2030, a nuclear reactor would have increased at least 90 of current 432 locations worldwide.

Meanwhile, Maplecroft company specializing in the analysis of natural hazards revealed that more than half the emissions of greenhouse gases into the atmosphere comes from the top 5 countries including China, the United States, India, Russia and Japan.

However, China's emissions of carbon dioxide, methane, and nitrate oxide from the combustion of coal, produced 9,441 megatons. India's emissions of methane from the agriculture sector, produced 2272.45 megatons.