Sexy girl group
SECRET
is having a busy schedule throughout the year with their hit songs such as
'Shy Boy', 'Starlight Moonlight', 'Love is Move'
. They were launched in the Japanese music market several months ago, and now they have plans to enter the music market in China next year.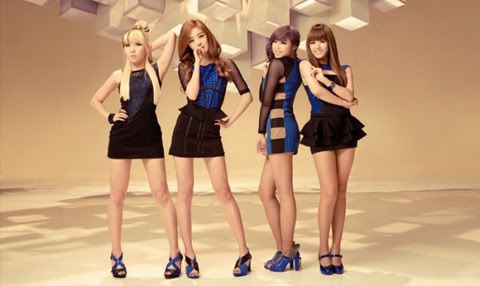 On December 26th,
TS Entertainment
revealed that '
In addition to South Korea and Japan, SECRET to start doing activities all over Asia
, various activities would start next year. The year 2012 will be the beginning of their Asia music market.'


Their looks and lovely charms and modern music genres have become selling points for them. The agency suspected that their images will be successful in China well. The agent said 'We have been contacted both fan-meeting events and concerts from all over Asia. So we will try to bring those things into their work schedules.'

Furthermore, SECRET is preparing for the New Year's concert which is going to happen during the weekend.