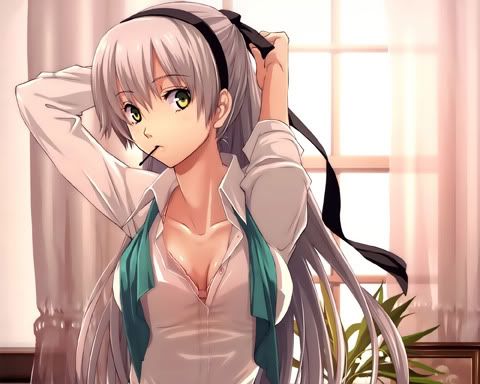 Adequate sleep
is one of the factors that affected health as well because while we sleep then the body will stay the same. Respiration will invariably slow down due to the secretion of hormones to repair damage parts, but have you ever noticed that when adequate sleep then, but we are still sleepy during the day.


That is because unusual sleep disorders or known as Sleep Apnea. It is usually frequently in obese people, may cause the body to chronic hypoxia. Which it affects the autonomic nervous system and causes high blood pressure.

Workaround! KINGRPG advises you to lose weight first, if you are overweight. You should change sleep with turning face up to sleep on one is sided and also avoid drinking alcohol and smoking. You should see a doctor if not better, do not wait for a long or heavy. Otherwise it may affect the heart and health problems may be many subsequent.