Female singer
KARA
is preparing for their first Asia tour under the name "
KARASIA
" which will begin in
Olympic Park Stadium
on 18-19 February.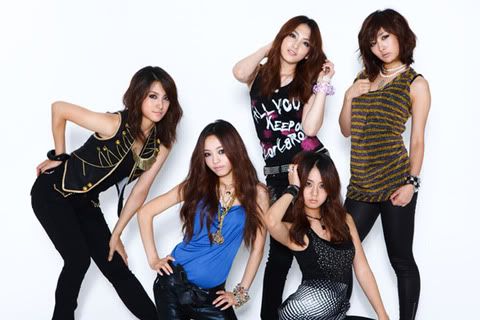 Then, they will start the concert tour across Asia. KARA's agent interviewed "
KARA ever held fan meeting that is similar to the concert, but never hold the full concert. Now, she is one of the most famous Korean artists in Asia. They wanted to meet with fans in various countries throughout Asia.
"


The KARASIA concert is planning on the date, time and place, and plans to hold in Japan followed by China, Hong Kong, Taiwan and Thailand.

KARA came into existence in music industry for almost five years after the debut in 2007 with the first album "Blooming", they were very successful on the music market in Japan, and have been invited to join NHK's music tv program as well.