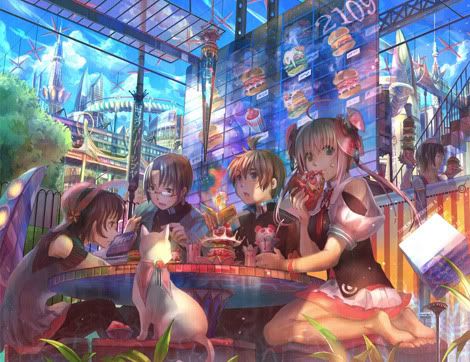 Despite the financial results of
Nokia
was negative 1.25 billion dollars, but amid the bad news also has good news that seems to be a light of hope to Nokia after a news reported that the sales of
Lumia
, Nokia's smartphone first version that runs by
Microsoft's Windows Phone operating system
had already surpassed 1 million units sold.


It must assume that it is Nokia's big bet on Lumia windows phone, and began to shine some things that may make Nokia has stood in the market once again. Recently, Steve Elop has an interview with Bloomberg Businessweek that Nokia is back in the game.

However, Even though the sales 1 million units create a feeling that it's enough, but if compared with the rate of selling iPhone 4S, which can be sold almost 400,000 unit within just 24 hours, Nokia still needs to do a lot of homework before impel Windows Phone into a platform that can fight with Android and iOS.