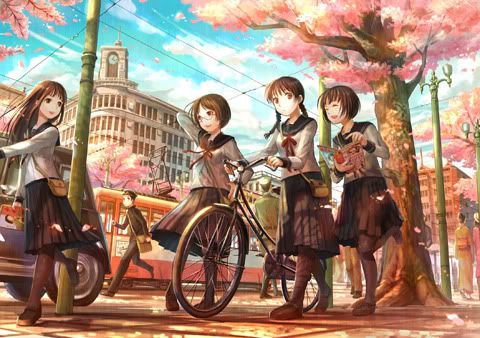 Vic Gundotra
, vice president of Google, who sparked the penetration of social-networking services in the company said that
Google+
currently had the fastest growing users of Google, though, recently launched in June last year. The company determined it as a competitor to
Facebook
, the number-one social network of the world. "
We are very impressed with the success of Google+
" Google's administrator said during an interview to
Bloomberg TV
yesterday.


Google launched its social-networking service because the company wanted to enable users to spend more time on the site in order to increase advertising revenue. In January, members of Google+ up to 90 million, equivalent to two times compared with October last year. However, if compared to Facebook, which has more than 845 million users, Google+ is still far away. ComsScore research company indicated that members of Google+ spend time on the site very little when compared to the time that they spend time on Facebook.