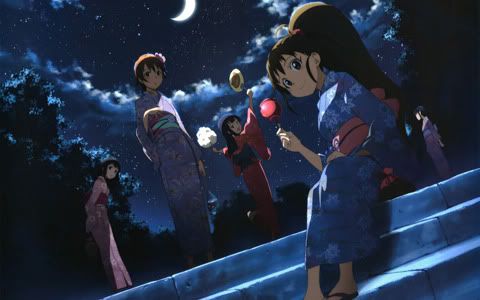 If you are in
school age
and are having problems. You tend to fall asleep when reading a book, or cannot remember. Try exploring the environment, check your body and mind, because there may be an important cause!
The first thing you should consider is the location. You should choose
an airy room, adequate lighting, no people walking at all times, peace and quiet
, as well as the appearance of tables and chairs that are conducive to sit or stand comfortably, which can support your posture right. These things will help you more focused and not feel stressed.
The next is the time. Before going to bed at
20:00 to 22:00
or early morning after waking up at
05:30 to 07:00
, which already passed the rest. Your body is not tired, and your mind is not distracted. It is ideal for reading and remember the content.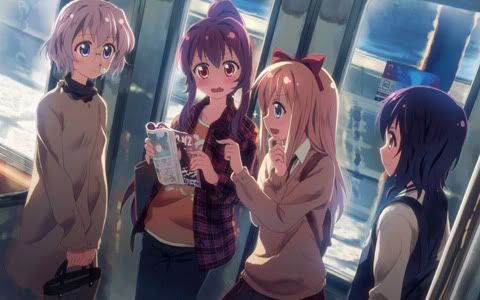 Relax your eyes every 40-50 minutes. You should relax by looking at distant places, or looking at the green trees for about 3-5 minutes, or use a damp towel compresses your eyes for 2-3 minutes. These methods will help relax the eye muscles and allows blood circulation around the eyes, and also relaxes drowsiness and reduces eye fatigue as well.

The important thing is you should sit and read a book by the position of the book should be about 30 cm away from the eyes. You should not lie because the eyes have to adjust the focus and may unconsciously fall into slumber.

When the body and soul ready, propitious environment. That is a good sign to start exposure and recognition. Meanwhile, you must be diligent and disciplined in order to review the lessons regularly to accumulate knowledge for use exam effectively.