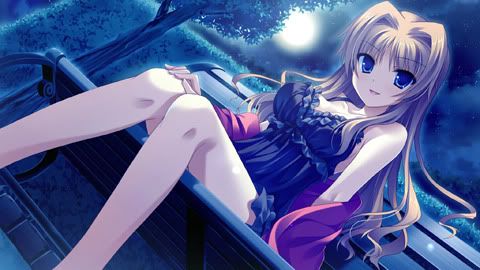 Walking on the street is a way of life in the city, especially for employees who do not have a car. What should we do to be safe? Something we thought it was safe might not be safe as we think. What we are doing may be harmful.
Walking on the sidewalk!
Walking on the sidewalk today. All you have to be careful is the uneven surface of the pavement, as well as a water pipe cover which is like a pit trap.

- Do not walk during using mobile phones because they can cause accidents such as falling water pipe, stumble floor, hit by a car.
- Do not walk too near the edge of the road, because sometimes you can be hit and fell on the road.
- Do not walk on water pipe cover, because we do not know how well a water pipe is stable.
To walk on the sidewalk safely is we should walk inside, and If it is an unfamiliar sidewalk, you should walk more carefully.
- If you walk on the streets where no sidewalks, you should walk in the direction facing the car because we can see a car that is moving, and we can maneuver more easily.

Walking at night!
- You should wear light-colored clothing if walking at night because the driver can see you easier.
- You should cross the road in a bright light.
- If you have to cross where there is no light, you should cross the road away from the light because the iris of the drivers when the light hits will be reduced, making visibility poor in the dark.
- Similarly, if it rains at night, you have to be extra careful because the light in front of the car will be reflected on the wet ground, it will cause the light shining into the driver's eyes more than normal and reduce visual performance.