Alex Cross Movie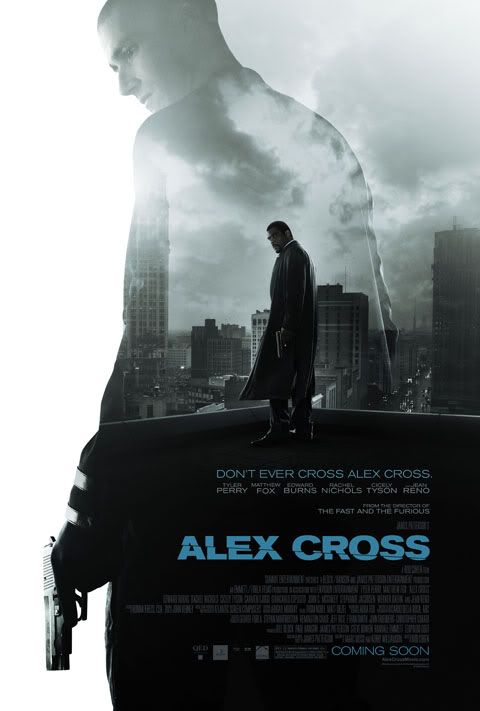 Alex Cross
is action-thriller movie directed by
Rob Cohen
(The Fast and the Furious, The Mummy: Tomb of the Dragon Emperor). The movie was adapted from the best-selling novel "
I, Alex Cross
" written by
James Patterson
, is the source of the ultimate detective named Alex Cross, starring famous actor
Tyler Perry
.


Alex Cross is the story of a detective Alex Cross. He vowed to hunt the crazy killer called Picasso or Matthew "The Butcher" Sullivan (Matthew Fox from 'Lost' an American television series) after his family was brutally murdered. When he was deep into the murder case, he discovers that she is not the first and only one victim, and many things were not as strong as he thought.