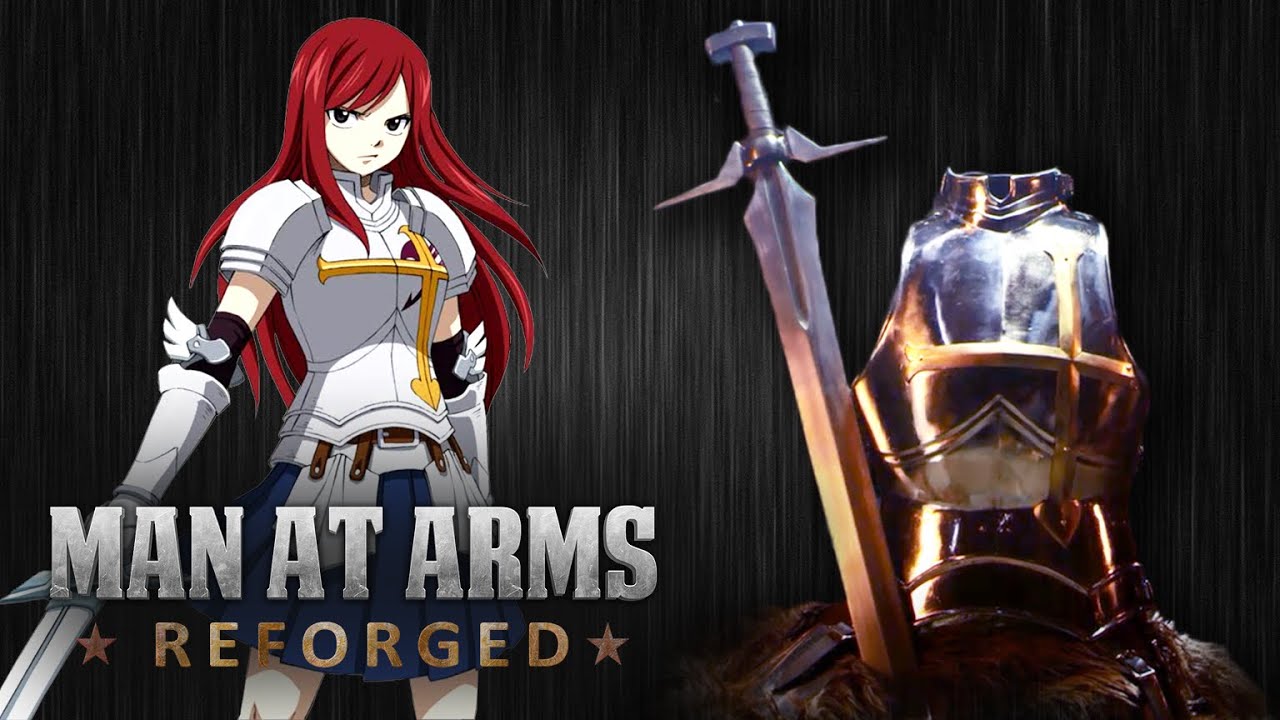 Erza Scarlet
is one of the main characters in
Fairy Tail
a popular anime/manga series in Japan. She is the the strongest female member in the guild. There are many fans like her character because she never gave up. She can die for her friends. That is why you should not miss this video.
The video showing you how to create
Erza Scarlet's Armor and Sword
. This was also the first time of Man At Arms REFORGED for creating the armor and sword simultaneously. It's a great mission for them and for Erza! The armor named "
Heart Kreuz
", designed by a fashion company of the same name.