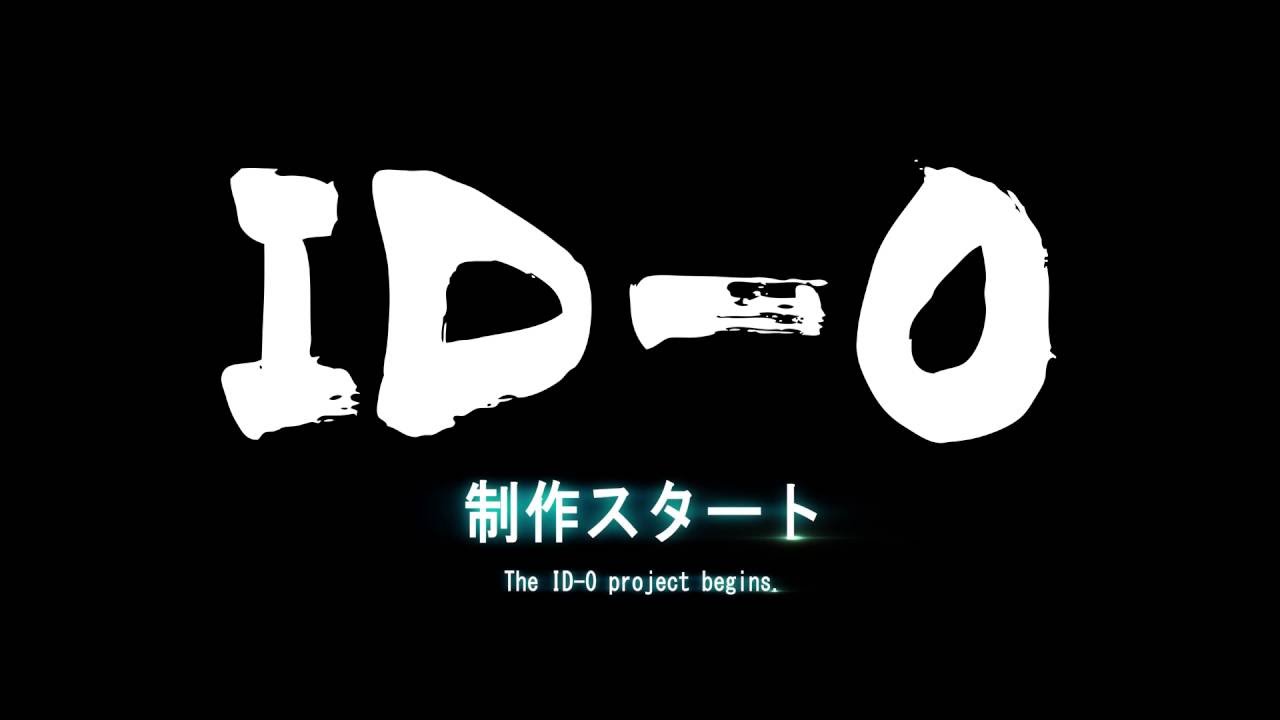 This is a great new for mecha fans!
ID-0
is an original anime directed by
Taniguchi Gorou (谷口 悟朗)
who created many Mecha and Robot anime series such as Code Geass (コードギアス). The anime is currently in the process of creating under
SANZIGEN
studio.
ID-0 anime staff list
Director : Taniguchi Gorou (谷口 悟朗))
Script writer : Kuroda Yousuke (黒田 洋介)
Mechanic character designer : Ebikawa Kanetake (海老川)
Original character design : Murata Range (村田 蓮爾)
Character designer : Katou Hiromi (加藤 裕美)
Mechanic designer : Katagai Fumihiro (片貝 文洋), Takakura Takeshi (高倉 武史), Yanase Takayuki (柳瀬 敬之)
Researcher : Shirato Seiichi (白土 晴一)
Studio : SANZIGEN
Official site : http://id-zero.com/
These staffs are specialized in making Mecha anime series. I hope ID-0 will be another masterpiece anime like Code Geass anime series.
Source http://moca-news.net/article/20160807/2016080721100a_/01/