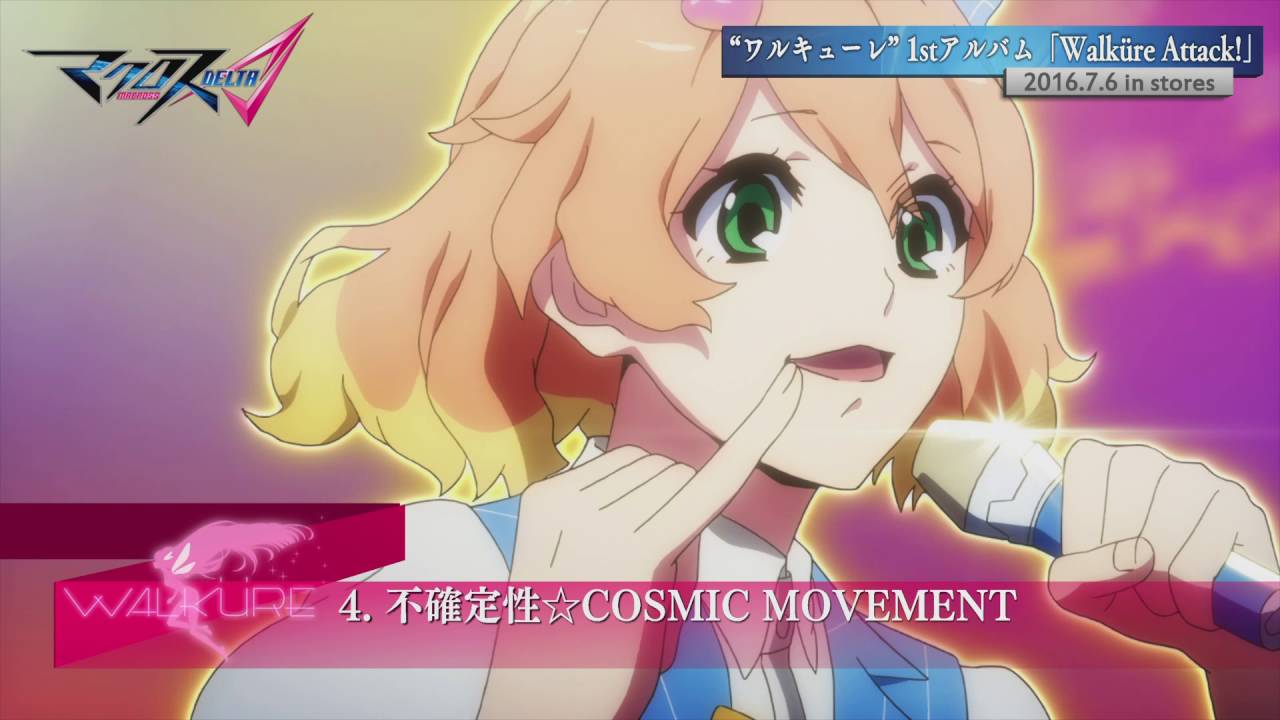 "Walküre Attack!" is the first music album of
Macross Delta (マクロスΔ)
anime series performed by Walküre (ワルキューレ) idol group. The album has been very popular in Japan and has sold more than 100,000 copies.
Now, Walküre Attack! is certified as "
Gold Disc
" by
The Recording Industry Association of Japan (RIAJ)
for Music CD that has sold up to 100,000 copies.
Previously, "HEART to HEART!" a game-music single from Love Live! School Idol Festival (ラブライブ! スクールアイドルフェスティバル) series was given the Gold Disc award in 2015.
http://www.ota-suke.jp/news/174178
http://www.riaj.or.jp/f/data/cert/gd.html