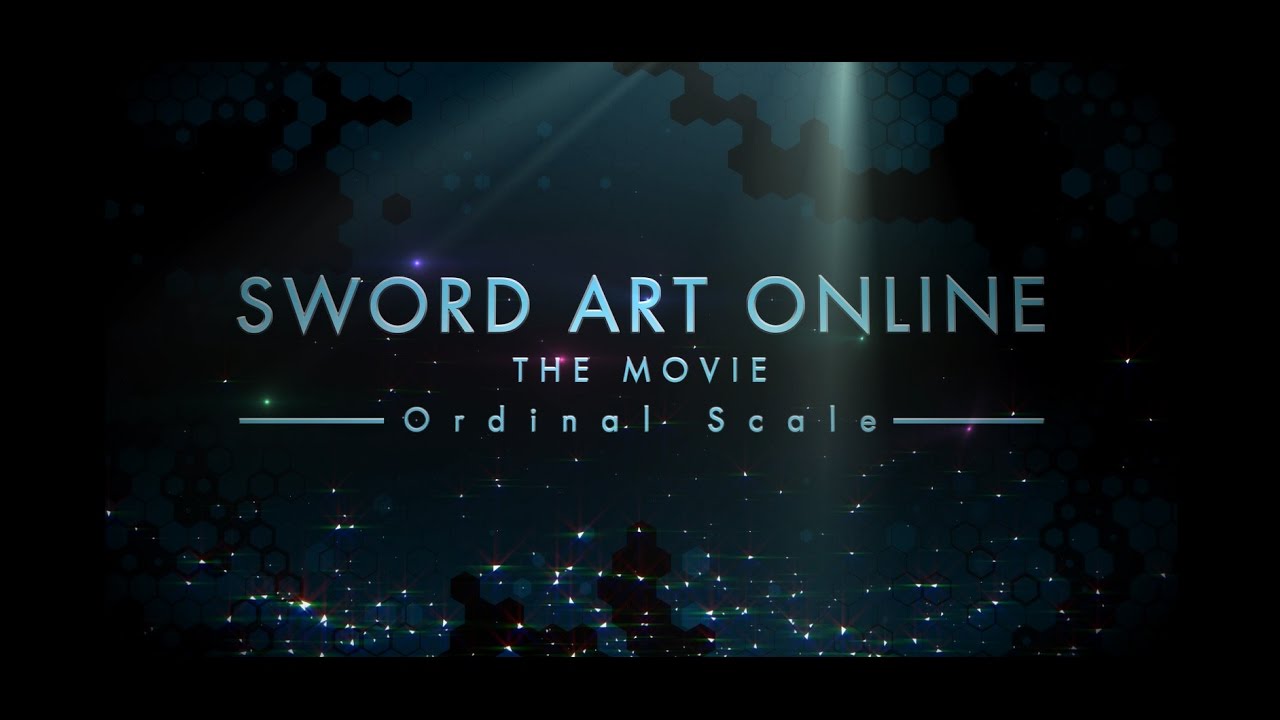 After
SAO
fans had watched the first movie trailer, recently, Kadokawa studio has announced that
Sword Art Online: Ordinal Scale (劇場版 ソードアート・オンライン -オーディナル・スケール- / Gekijouban Sword Art Online)
movie is scheduled to release in February 18, 2017. The movie will be released up to 1,000 theaters around the world. Moreover, the studio has also released a new trailer with revealing a new main character.
Synopsis: Everyone is enjoying Ordinal Scale a new ARMMORPG that was developed by Augma company. Its newest linking-gear is specifically designed for mobility which players can easily carry their gears anywhere, whereas the nightmare of virtual reality game is coming into the real world and nobody noticed. When Kirito seeing his friends are in danger, so it's the turn of the heroe to stand up and fight to save the world again.
The new girl character is
Yuna
. She is a popular idol in Ordinal Scale game world. The players will be able to be upgraded themselves if they have found Yuna in the game.
In addition, Kadokawa has announced that
Sword Art Online
light novel already sold over 19 million copies around the world: 12.5 million copies in Japan, and 6.5 million copies in various countries.
SAO movie official site: http://www.sao-movie.net/