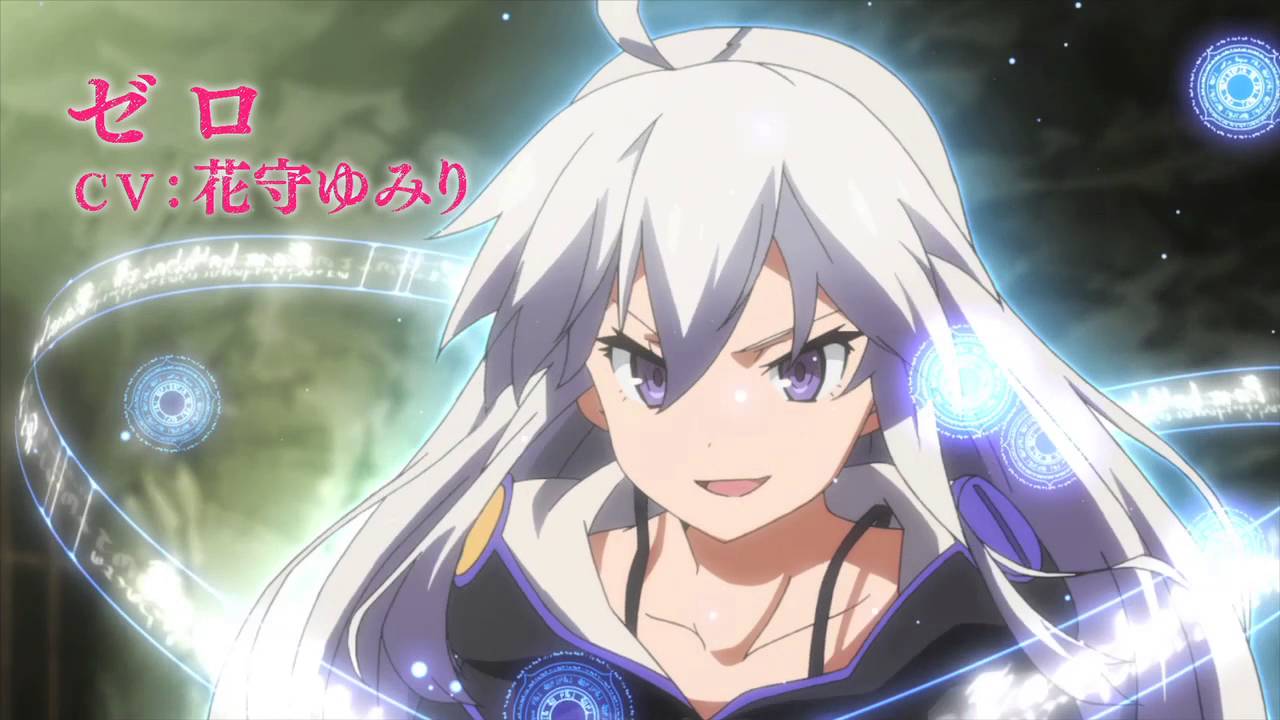 Zero kara Hajimeru Mahou no Sho (ゼロから始める魔法の書)
is a popular light novel in Japan. Now it is being created as an fantasy anime series by
White Fox
studio. Its first promo video has been revealed in
Dengeki Bunko Aki no Saiten 2016
event.
Zero Kara Hajimeru Mahou no Sho is about a mysterious witch named
Zero (ゼロ)
. She has silver hair and violet eyes. Zero is looking for a magic book called "
The Book of Zero
" it has a mysterious power that could destroy the world. She adventures
Mercenary (傭兵)
half-man, half animal who wishes to return to a human so as not to be disgusted anymore.
Zero kara Hajimeru Mahou no Sho light novel was first released in 2013 and won the 20th
Dengeki Novel Awards (電撃小説大賞)
. Recently, there is the 4th volume issued on August 9, 2016. The anime series will premiere in the spring of 2017.
Official Site: http://zeronosyo.com/